"Texas OverNight with Charley Jones offers wide range of topics for audience to enjoy.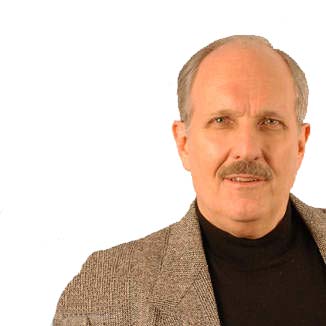 Part of the show's attraction is the contour the conversation toward discussion rather than sound bites.
Every Second Tuesday night (Wednesday morning) is "Situation Report". Recurring guest is a retired 30 year career Green Beret. His specialties include intel and reconnaissance, insurgency, and civil affairs. He speaks with authority on terrorism, national security, Middle Eastern politics and unrest, Arab Spring, Drug War in Mexico, etc. He's also well placed in the Veteran's Affairs political hierarchy.
Every 4th Wednesday night (Thursday morning) the "Tech Show" is all about the coolest digital stuff available. Guest is Mic Williams, former trouble shooter & systems analyst for Verizon and AT&T. He covers all the new toys worth having–phones, gaming, wireless and wired devices. The program also discusses to what's happening developmentally and politically in phones, bandwidth, and social networking, more…"Mic suggested last week on the 17th that GM pulling its Facebook spots might arrest the Facebook IPO momentum." Mic was close.
Every Thursday night (Friday morning) the show moves the serious stuff aside , and throws a "Welcome to the Weekend" party in two parts: Jones Goes to the Movies…followed by Jones Deep Night Trivia. The movie segment runs 60 minutes to 2 hours.
The trivia segment then follows 32 questions every week…sports, gaming, cars, politics, tabloid stuff…accented with audio clips from film, commercials, and TV. It's a great way to end the