TSN Agri-Business News
The TSN Agri-Business news begins with the award winning Lone Star Farm and Ranch Report. Beginning at 5:30 each Monday through Friday, listeners get 24 minutes of news, weather and commodity markets with Agri-Business Director Tony Purcell and staff meteorologist Dan Brounoff. It is re-fed at 6:05. A similar 15 minute Agri-Business news cast airs at 12:15 each weekday. In between and throughout the day, our short form programs keep the listener up to date on issues critical to agriculture. Whether it's cotton, livestock or grains, Agri-Business interests get both cash and futures market reports, as well as Tony's analysis of why the markets act the way they do. In addition, there is TSN's exclusive daily, "Shoot the Bull" session with Texas Commissioner of Agriculture – Todd Staples.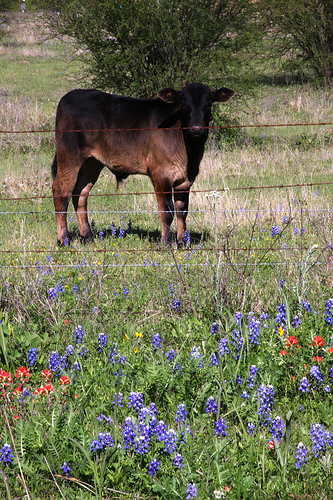 TSN Agri-Business
Tony Purcell - Director
Dan Brounoff - Meteorologist
Todd Staples - Texas Agriculture Commissioner and daily guest on "Shoot the Bull"